NEXT DAY DELIVERY Available
Over 32,000 products
UK DELIVERY FROM £6.95+VAT
8 Of The Weirdest Items Restaurants Have Used To Serve Food On
14 Dec 2017, 5:37 PM
Gone are the days we used traditional table linen, catering crockery and standard restaurant glassware . Nowadays it's all about "Insta Food" and quirky table tops

We've scoured the World Wide Web to bring you some of the most bizarre items used in place of regular tableware from around the world:

#1
Ferris Meals
At a restaurant in Disney World, Florida, meals are being served on Ferris wheels!

(Not the large human-capacity ones though, just mini table-top ones)

how magical!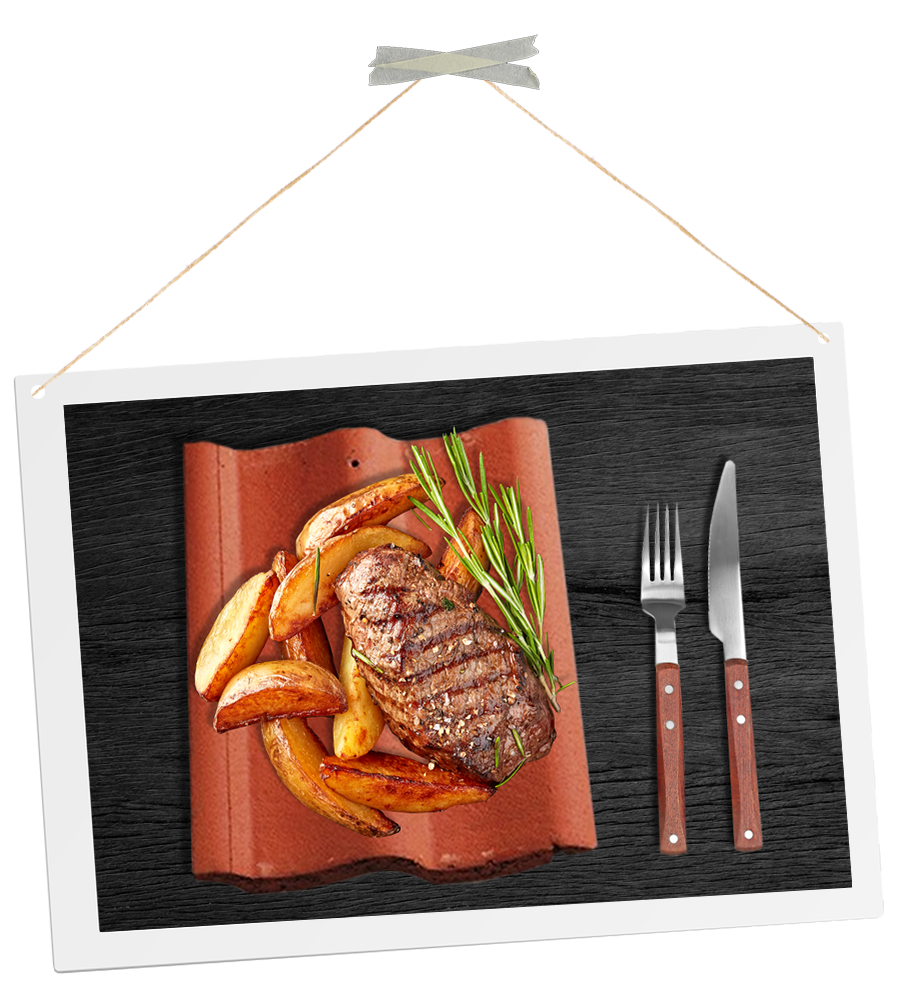 #2
Rooftop Steaks
We all know Gordon Ramsay and we're familiar with his kitchen nightmares!

But what you might not have known is that a contestant on one of Gordon's Channel 4 series' served up a succulent steak on a... roof tile!

Weird!

#3
Hotdog On Wheels
The term 'meals on wheels' has been taken a little bit too far at a spa in Athens, who serve their grub on mini skateboards.

Whatever happened to good old wooden serving boards?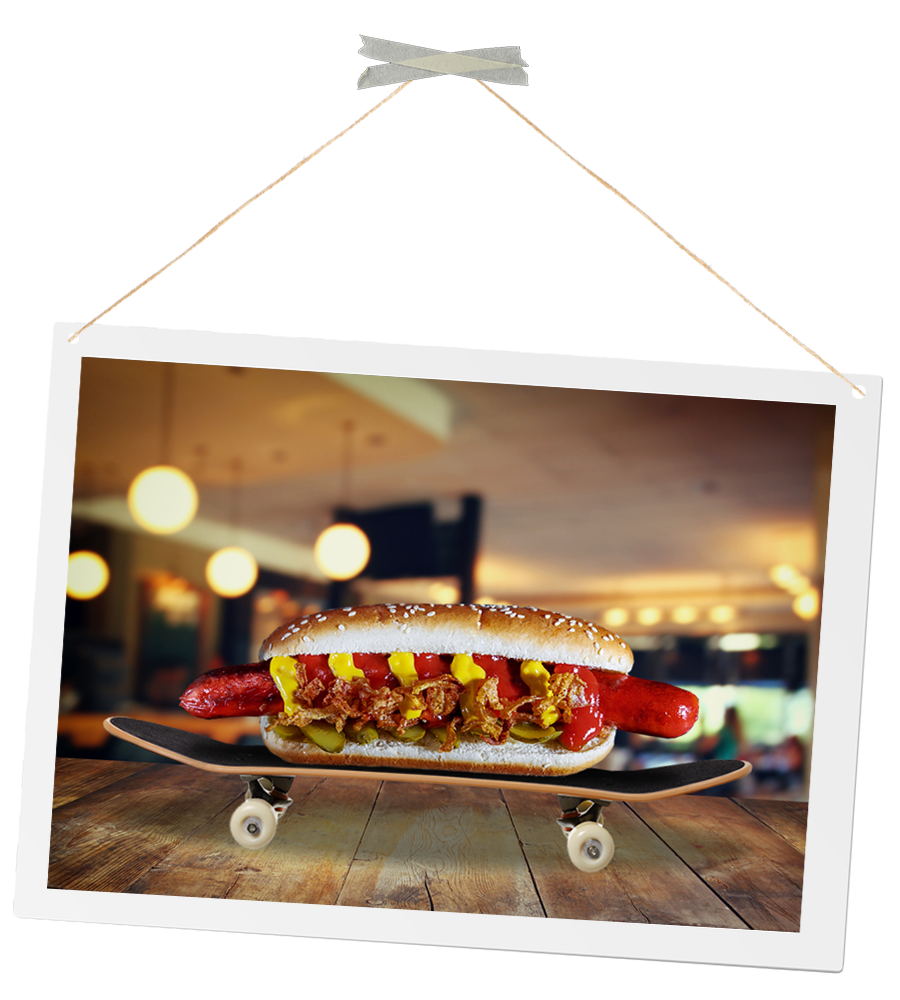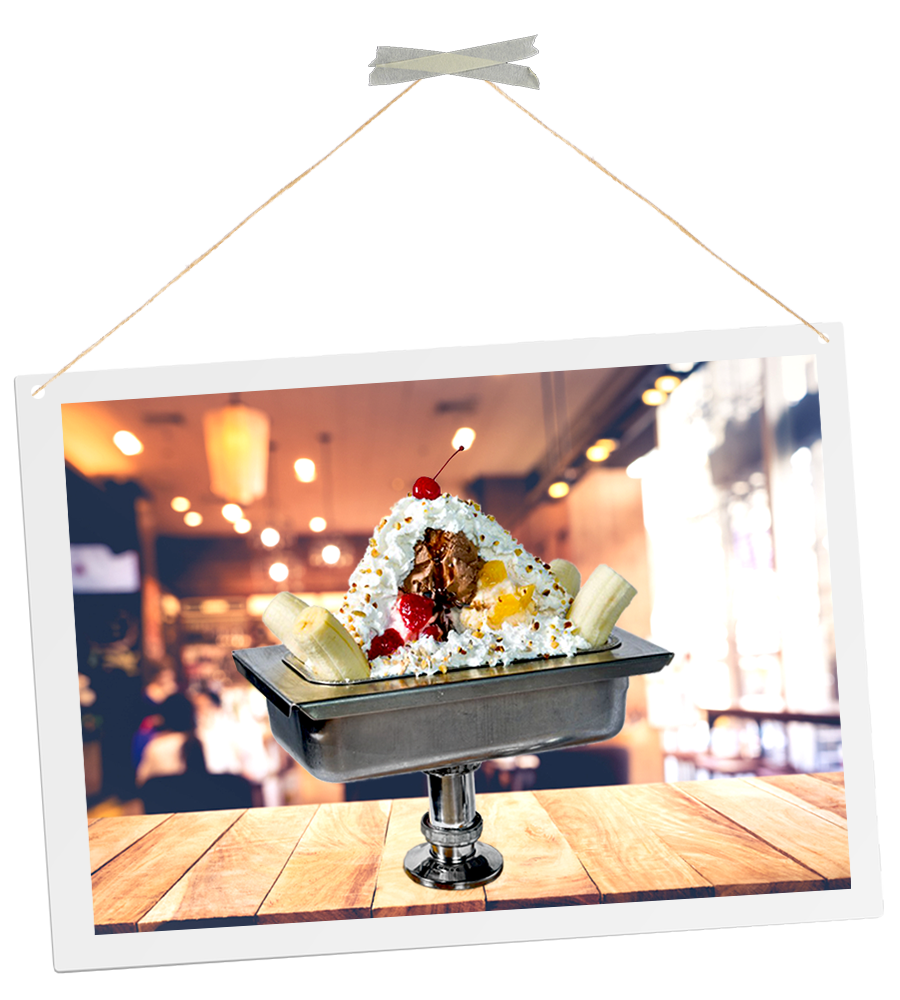 #4
Everything But The Kitchen Sink
Or in this case, nothing but the kitchen sink. We've seen a number of restaurants around the world serving pretty standard meals from full English breakfasts to vanilla ice creams in a kitchen sink

Yes you heard correctly – a kitchen sink!

#5
Toilet Trouble
Kitchen sink not quite extravagant enough? The Modern Toilet Restaurant in Taiwan will serve you up a delicious meal inside an actual toilet. Still not crazy enough? You'll even sit on the loo while you dine!

Not too sure how we feel about this one...Yuk!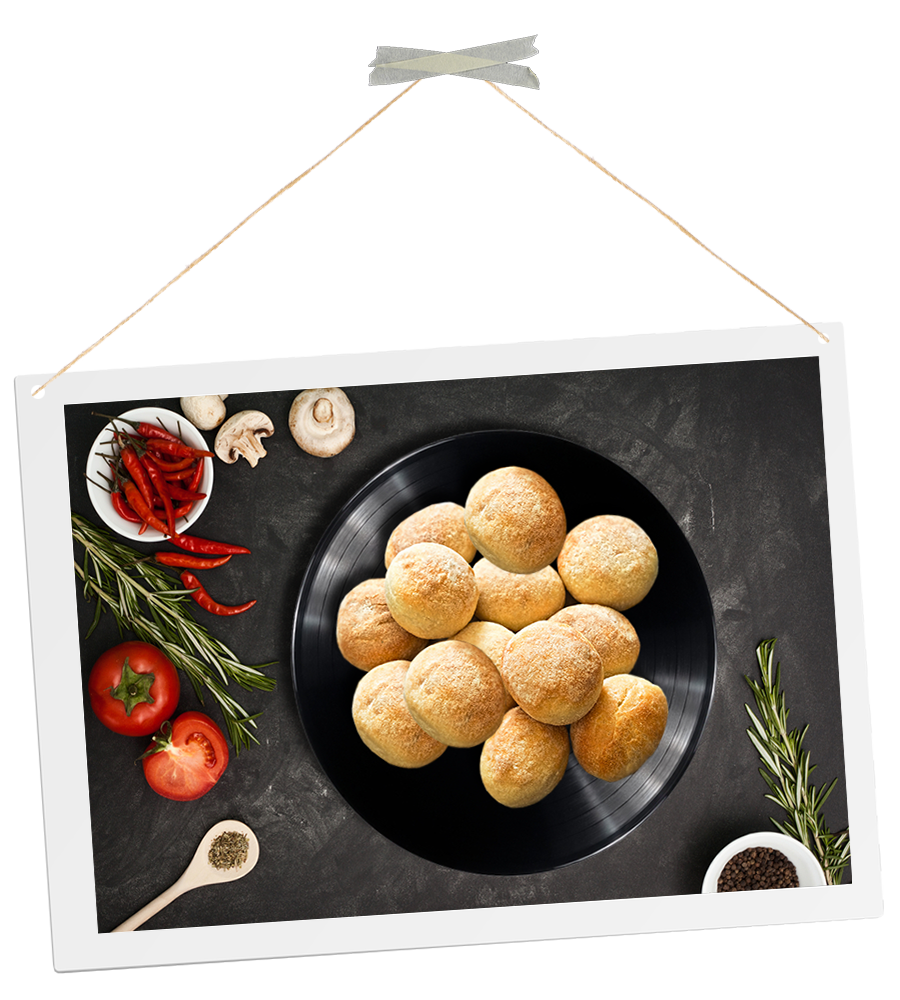 #6
For The Record
A restaurant in Brighton has recently started serving gourmet Dough balls on top of vinyl records.

#7
The New iPlate 8
A San Francisco restaurant has resorted to serving food on iPads in a hope to attract a younger audience.

Well, this does take 'Insta Food' to a whole new level.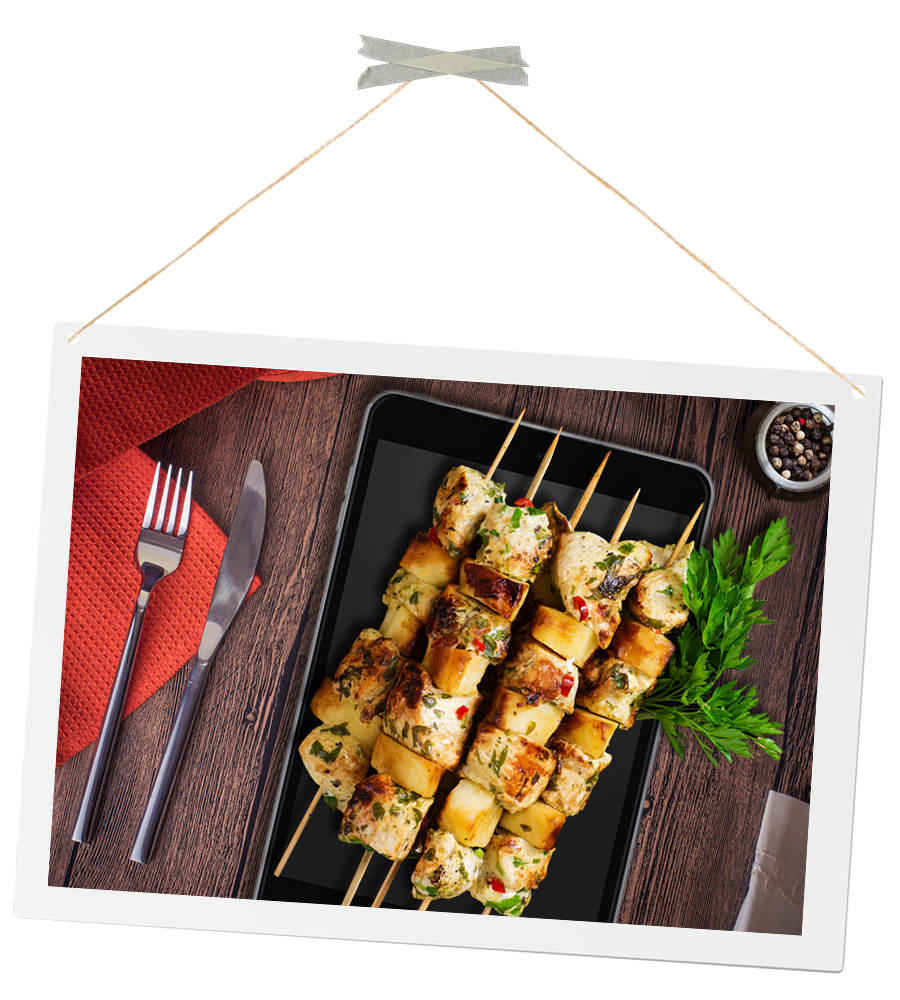 #8
A Glass Half Full
Ah Cardiff - famous for it's Rugby, Charlotte Church and... English Breakfasts in jars?!


For a more traditional approach to serving, Restaurant Supply Store have everything you need to wow your guests without the need for over-the-top gimmicks!
Shop Now