NEXT DAY DELIVERY Available
Over 32,000 products
UK DELIVERY FROM £6.95+VAT
A Guide To Crockery From Churchill
7 Feb 2018, 11:42 AM
a guide to
crockery from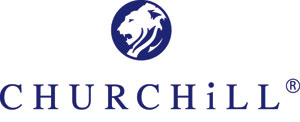 Stunning tableware has always been on the top of every restaurantís agenda. But finding reliable and sustainable crockery, that is also beautifully designed, has never been easier since the launch of Churchill's restaurant crockery range.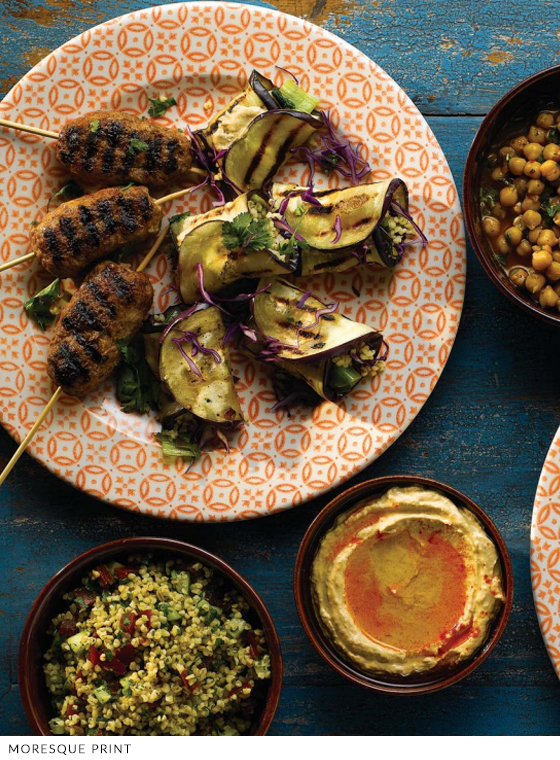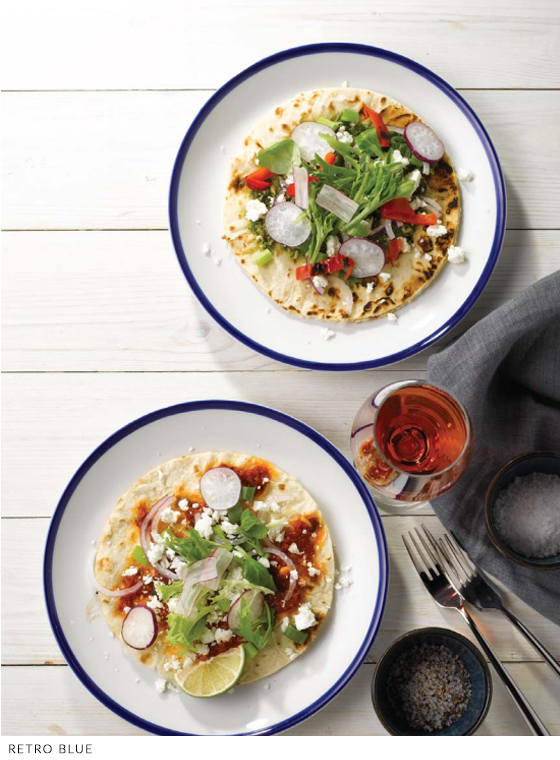 The Churchill collectionís body is known to be one of the strongest collections in the world and delivers exquisite presentation. Churchill is available in a variety of styles, from classic to contemporary, from coloured glazes to brilliant whiteware.†
To suit the needs of all styles of restaurant the Churchill collection comes in all different shapes and sizes, with a proven track record of delivering peak performance.
Here at Restaurant Supply Store, we have put together a guide to help you choose your Churchill restaurant crockery:
Styles
Restaurant crockery doesn't have to be dull and functional when bought in bulk; in fact, it can be quite the opposite. The Churchill collection comes in a retro chic design known as the Vintage Prints. This collection is perfect for sharing platters or to add a certain charm to your key signature dishes.†
The Salsa collection will most definitely spice up the table with its colourful features and complimentary items, such as sauce dishes. Alternatively, you can opt for a more floral design such as the Sumatra collection. The Sumatra style features delicate embossed motifs, with a Gadroon edge and subtle fluting.
shapes
For many restaurants it is key that crockery shapes and sizes fit the expectations of the staffís ability. For example, if you own a Greek restaurant it may be crucial to have at least four or five separate crockery dishes for one set table.†Therefore, different shapes and sizes in the same style and design is a must.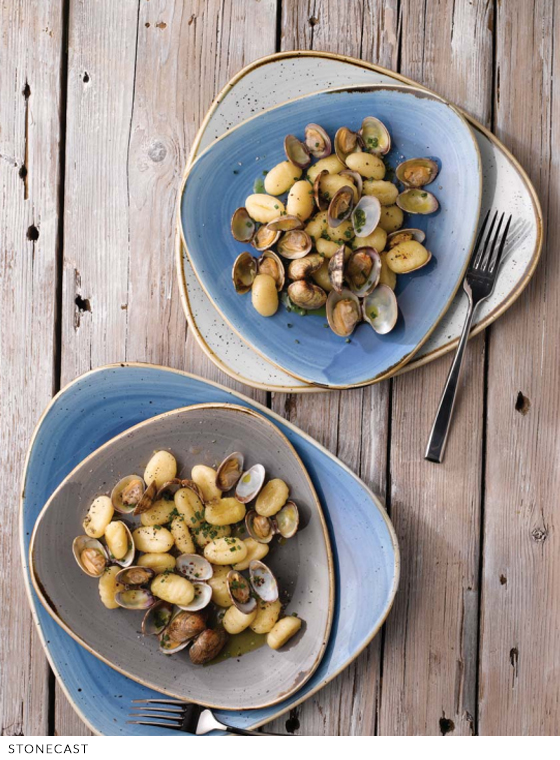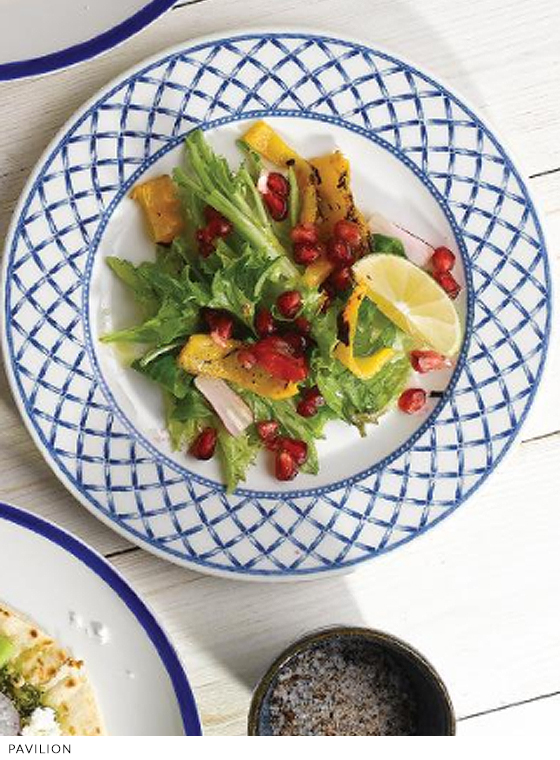 The Pavilion collection allows you to do just that, and with its selection mugs, vases, plates and bowls, you will be thoroughly equipped with everything you need. If your restaurant is looking for something more counter-friendly, then Churchillís Counter Serve collection is an exceptional choice.†
durability
Durability is also an extremely important factor when choosing your restaurant crockery. The restaurant can be a very busy environment therefore tableware which is durable and has a strong finish is key when introducing the more quirky designs. Churchill's Textured Prints is a spectacular collection if you are wanted a marble effect, enhanced by grey and blue colourways.†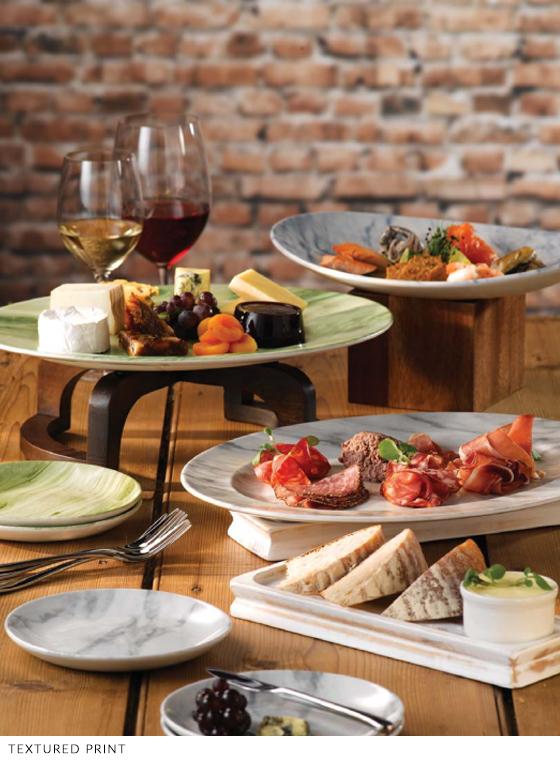 Another durable collection is the Churchill Orb range, this stunning collection consists of oval shaped dishes which come with a five year edge chip warranty. This collection is ideal for sharing menus, mains and a host of other small plate dishes as well.