NEXT DAY DELIVERY Available
Over 32,000 products
UK DELIVERY FROM £6.95+VAT
A Guide To Restaurant Safety Signs
11 Sep 2017, 5:40 PM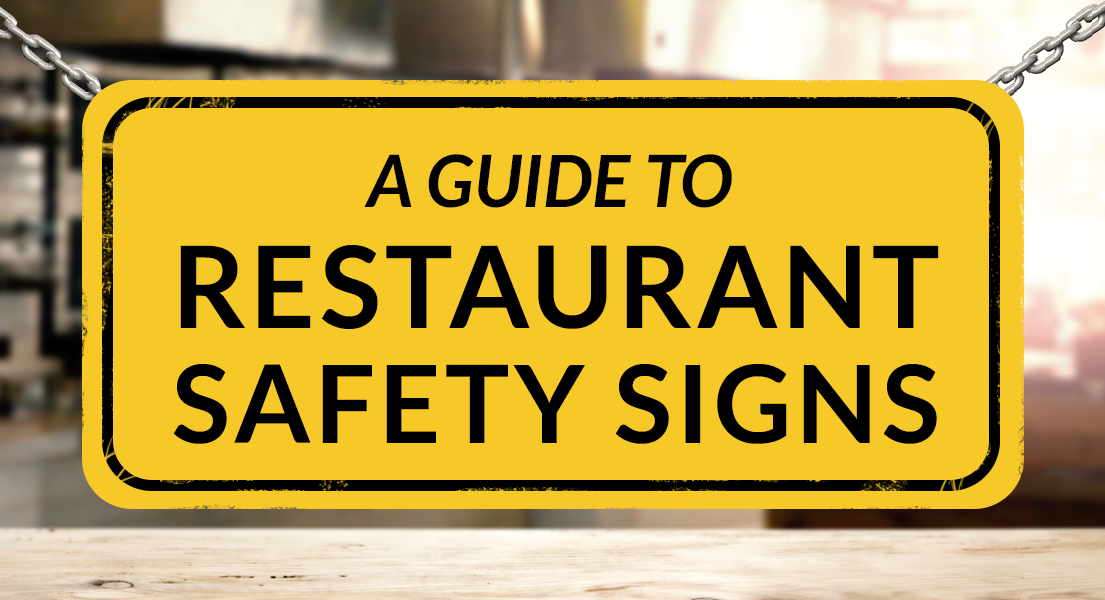 Customer care and health & safety should be at the heart of every restaurant, and if you're looking to boost your restaurant's health and safety profile, you may want to invest in some workplace safety signs so that customers and staff can easily identify and avoid hazards.

At Restaurant Supply Store, we provide an extensive selection of safety signs and aids. Here we guide you through the importance of using safety signs in your workplace.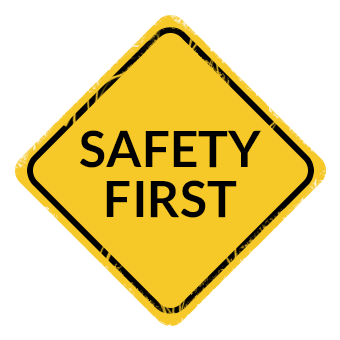 Importance of Safety Signs
The importance of safety signs is pretty self explanatory. They help to indicate potential hazards around the workplace, and in some cases, can save lives.

Safety signs and symbols, particularly in busy restaurants are important for not only highlighting possible hazards, but also for instructing on how to deal with or prevent them.

Types of Safety Signs
Considering which safety sign to use all comes down to the hazard itself, some of these include:
Floor Cleaning & Spillage
If the hazard includes a spillage or the floor being/has been cleaned then an appropriate wet floor sign should be visible. The sign should be displayed before the point of the hazard for as long as there is potential danger. If an accident in your restaurant has occurred without the appearance of a wet floor sign, you could face a court case and a hefty fine!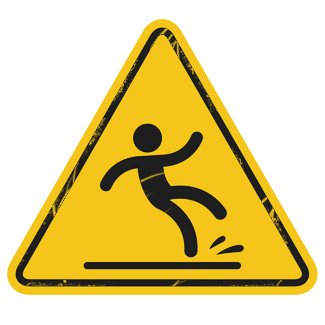 Fire Hazards
There are a number of fire safety signs available, and by law you should be displaying the following in your workplace:
Fire Action Notice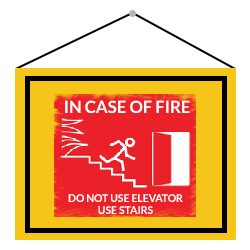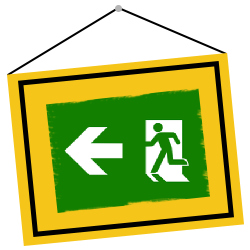 Fire Extinguisher Signs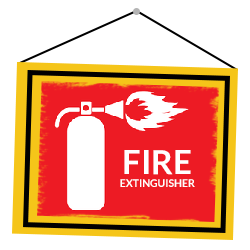 Warning & Prohibition Signs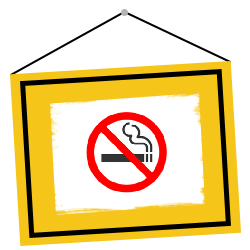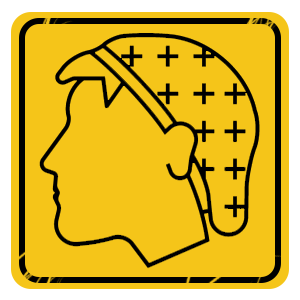 Catering Hygiene
Although not 100% required, it's useful to display a 'Catering Hygiene' guidelines sign in areas where staff congregate, for example food preparation areas and kitchens.

This type of sign will help to create awareness of food safety practice and ultimately reduce the risk of infection and contamination.

First Aid Signs
Every workplace should have at least one first aid kit. In the case of a restaurant, there should be a first aid kit in every area where the risk of injury is considerably high, especially in kitchen and bar areas.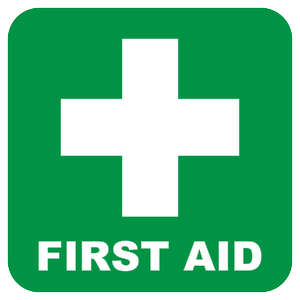 Language
Language is also an important factor when considering a safety sign. If most customers speak English then English lettering should be used. Additionally, multilingual lettering is available for restaurants that employ staff or cater for customers where English is not the first language.
Shop Now