NEXT DAY DELIVERY Available
Over 32,000 products
UK DELIVERY FROM £6.95+VAT
Climate Friendly Commercial Fridges are the Future
19 Mar 2021, 1:42 PM
Climate friendly
commercial fridges are the future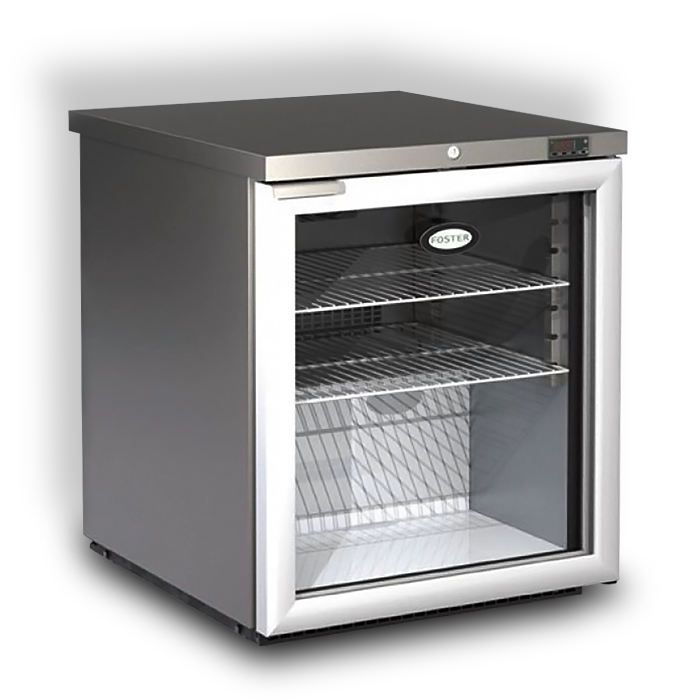 When we think of steps that will help solve the world climate crisis our minds swiftly spring to saving the rainforest or replacing fossil fuels with renewable energy sources like solar panels and wind farms. However, according to recent studies, it is in fact refrigerant management that can potentially have the most beneficial impact on the current climate emergency. In short, refrigerant management means the correct handling of refrigerants that are conventionally used in many of today's commercial fridges and freezers. This is because, believe it or not, the most commonly used refrigerants employed in our appliances have properties that deplete the earth's ozone levels and add to the ongoing issue of global heating.
‍
In the following passages we'll illustrate just how harmful to our environment refrigeration equipment can really be and offer some alternatives to the traditional tools we use to chill our produce. We'll also explore how the latest green technologies available for refrigeration can not only assist in saving our planet but save revenues for businesses as well, when they change tack and adopt a more environmentally friendly option.

Shop Commercial Fridges
Why are traditional refrigerators so harmful to the environment?
A critical problem with refrigeration systems used by not just freezers and fridges, but air conditioning units as well, is the greenhouse gas chemicals and ozone-depleting substances that are released into the air when they are in operation.
‍
Based on evidence from the 1987 Montreal Protocol the UK phased out two kinds of refrigerants that had proved responsible for creating a hole in our ozone layer. In 1989 diplomats from the UK and the 11 other nations that then made up the EU, voted in London to phase out the use of harmful hydrochlorofluorocarbons (HCFCs) and chlorofluorocarbons (CFCs). Summarily, both CFCs and HCFCs were banned in the UK by 2001.

Although they assisted in repairing the depleted ozone layer, chemicals selected to replace CFCs and HCFCs, known as hydrofluorocarbons (HFCs) are between 1,000 and 9,000 stronger than CO2 when it comes to their impact on the climate, and can still be found in regular use today.
‍
The Clean Air Act made the process of releasing harmful refrigerants into the air illegal, however older refrigeration models still end up in landfills all across the globe, which effectively means that eventually 99 percent of these harmful chemicals will reach our atmosphere and cause damage.

Another environmental issue of the fridges and freezers we currently use here in the UK, is the electricity required to keep them in operation. These appliances are not like other white goods such as washing machines which although they also require high levels of energy to run, are not used for sustained periods of time. To run effectively and keep food at the correct temperature, fridges and freezers use electricity, around the clock seven days a week demanding extensive electricity use.

Introducing a new wave of eco-friendly fridges
The world is changing, and the latest forms of technology are adapting to the direction it is taking. Today, environmental consciousness and sustainability are both topics at the top of the list on many enterprise's agendas. To remain resilient and be successful every business has critical targets to reach in its own energy management programmes and its initiatives to reduce waste.

Add to this that government legislation is constantly evolving and here in the UK, a decided shift towards greener technologies is being encouraged and enforced. January last year saw HFCs that had a GWP of 2500 and over, used to maintain or service refrigeration equipment that had a charge equivalent to 40 tonnes of CO2 banned.
‍
Where possible, many forward-thinking businesses that operate refrigeration systems are now cutting operating costs and keeping compliant by future-proofing their enterprises with greener solutions in place. Swapping to the latest innovations that are far more energy efficient in the long term can be considerably more profitable for the effective reduction in energy costs it offers businesses.
‍
New eco-friendlier options that offered reduced energy consumption have now been developed like those in the True refrigeration range providing an alternative for businesses requiring fridges and freezers.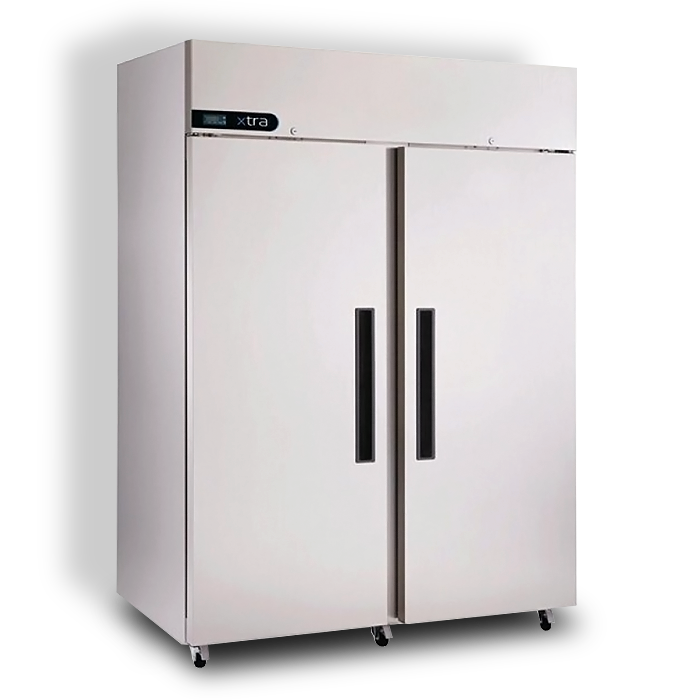 How do eco-friendly fridges keep food cool without greenhouse gases?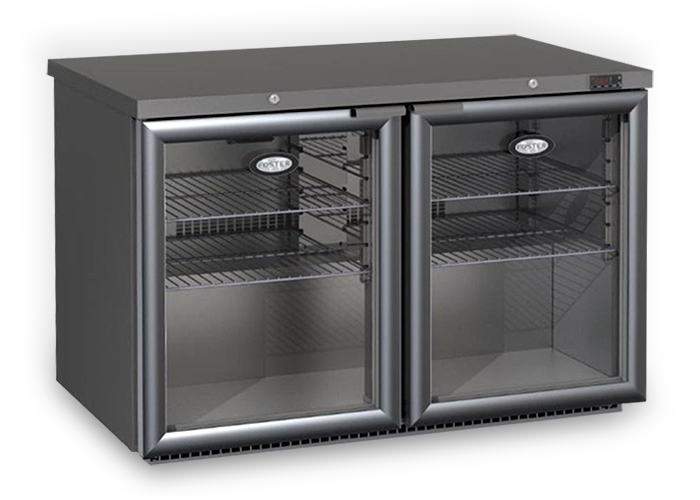 Companies like True have effectively replaced the harmful substances used in refrigeration models with environmentally friendly solutions instead. Rather than using toxic refrigerants like HCFCs, CFCs and HFCs that are damaging to the ozone layer, Hydrocarbon (HC) refrigerants are included. Entirely non-toxic and natural gases, these refrigerants are far greener with no properties that deplete ozone, and no chemicals compounds that can contribute to global heating in the way that conventional refrigerants do.

Committed to sustainable refrigeration
At the forefront of commercial refrigeration True is committed to delivering sustainable and eco-friendly appliances. To answer the increasing focus of governing bodies' recent move to introduce new business regulations and operating laws to protect our environment, True has designed its cutting-edge range to keep companies using refrigeration operating within the lines of both current legislation and what is on the horizon.
‍
A wide range of refrigeration solutions still in use today are having a grievous impact on both the ozone layer and our atmosphere. The ozone defends the earth from the sun's powerful UV rays that have a harmful impact on our world via global warming, acting as a protective barrier between the earth's surface and the atmosphere. Experts from both National Geographic and NASA have both warned of the serious threat human activity is presenting to the environment, so it is more vital than ever that enterprises across the world take full responsibility for the harm they are causing and change their approach.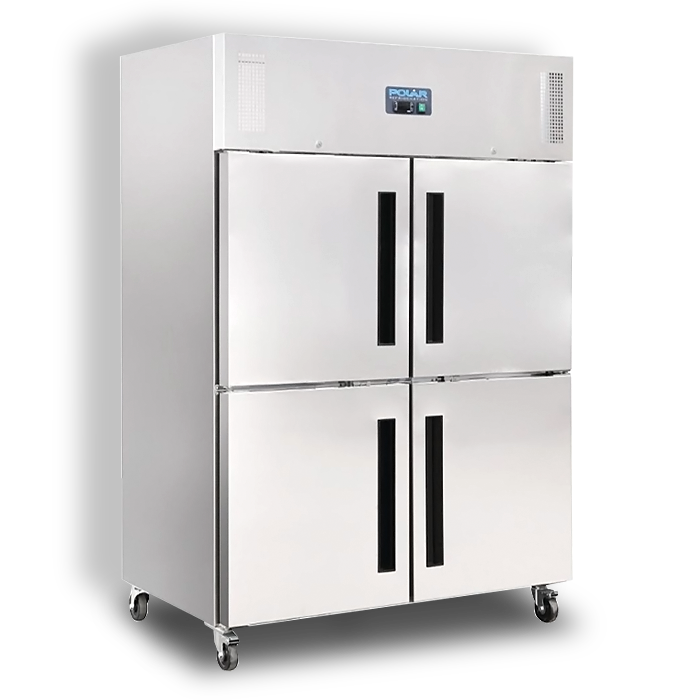 Taking a greener step forward for your firm
If your enterprise is planning to purchase new commercial catering appliances like fridges and freezers, why not take a step forward and consider a climate-friendly option instead? Browse the comprehensive True refrigeration range on our website, or if you'd like further information on a particular appliance, don't hesitate to contact us for guidance.