NEXT DAY DELIVERY Available
Over 32,000 products
UK DELIVERY FROM £6.95+VAT
Colour Coded System For Restaurant Cleaning
16 Aug 2017, 1:56 PM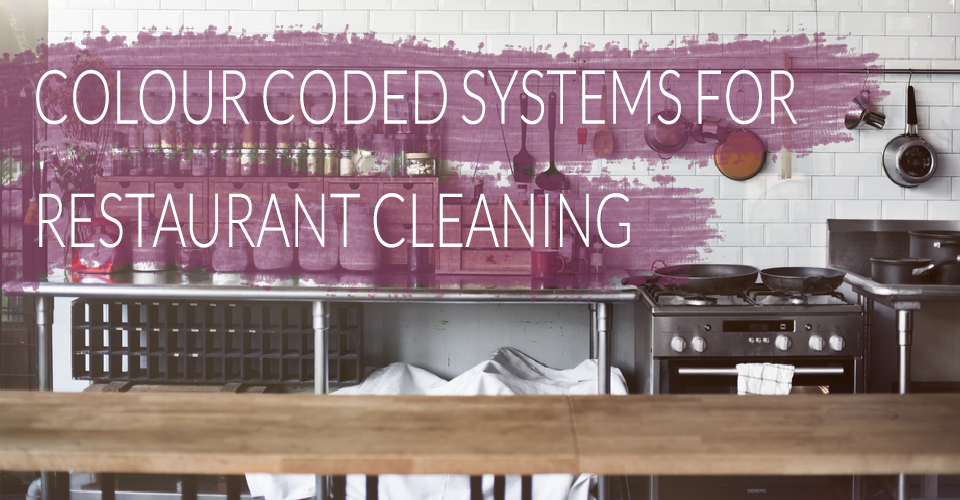 Hygiene is one of the most important factors for any hospitality business.
Learning how to minimise infection and cross contamination is extremely important. Here we guide you through a simple colour coded system that can help you maximise cleaning and hygiene standards in your establishment:
Divide Your Workspace
Split up your restaurant into sections depending on the level of risk and give them their own unique colours. The following scheme is commonly used in restaurants and bars and is one that we recommend:
Blue
General Low Risk Areas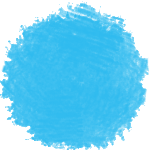 This section will include a wider range of surfaces and can be used where general cleaning tasks will be carried out. These areas mat consist of hallways and waiting areas, where the risk of contamination is considerably low.
Red
Washroom, Toilets and Floors
The colour red is often associated with danger, and in this instance is applied to regions where the risk of infection is highest, especially within sanitary fittings. These areas shouldn't be confused with 'clinical' areas.
Yellow
Clinical Areas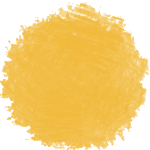 These areas are commonly found near to Red code areas and generally include sinks, mirrors, tiled walls and cubicles- but never wash basins and toilets.
Green
Kitchen, Dining & Bar Areas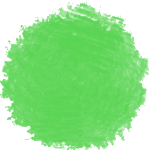 Food preparation areas generally carry a higher risk of cross-contamination, and should be cleaned thoroughly and regularly. Adopting a colour coded cleaning system will help to dramatically reduce the risk of food related outbreaks and infection.
You can of course choose your own colours, but you'll need to keep them simple so that you can choose restaurant cleaning equipment to match the colour of each area.
Match Your Products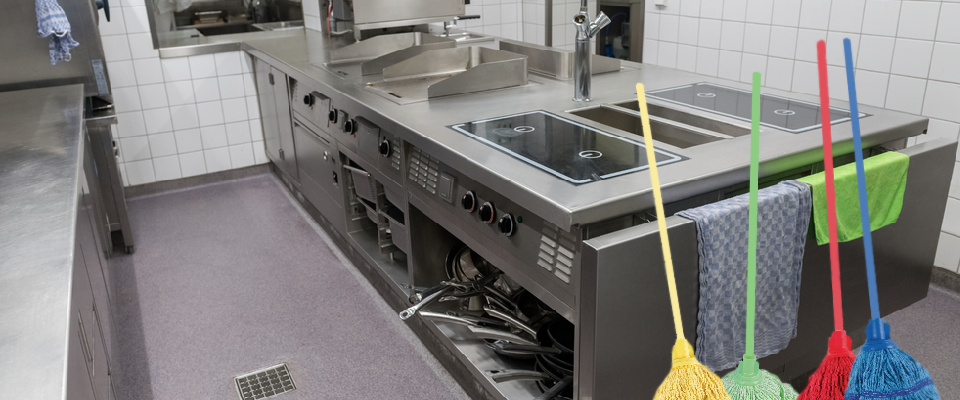 Many restaurant supply companies offer cleaning products in a range of core colours to make things a little easier for you, these include everything from microfibre cloths to
colour coded mop heads
.
Simplify Staff Training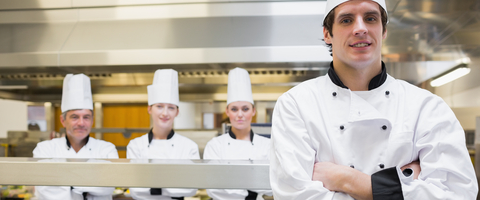 Using this approach will minimise cross contamination and infection. It will also help staff to easily identify different departments and equipment, and may simplify training. Use
hygiene posters
and labels to remind employees which coloured equipment should be used in each area.
Correct Storage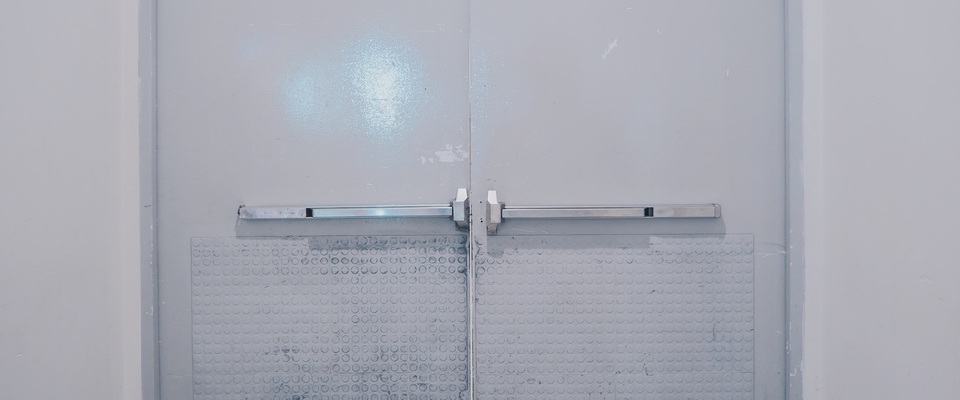 Regardless of the colour code system, always ensure that your cleaning products and equipment are stored correctly. Make sure that damp cloths, mops and buckets do not touch one and other.