NEXT DAY DELIVERY Available
Over 32,000 products
UK DELIVERY FROM £6.95+VAT
Guide to Restaurant Cookware
25 Sep 2017, 12:47 PM
Guide to
restaurant
cookware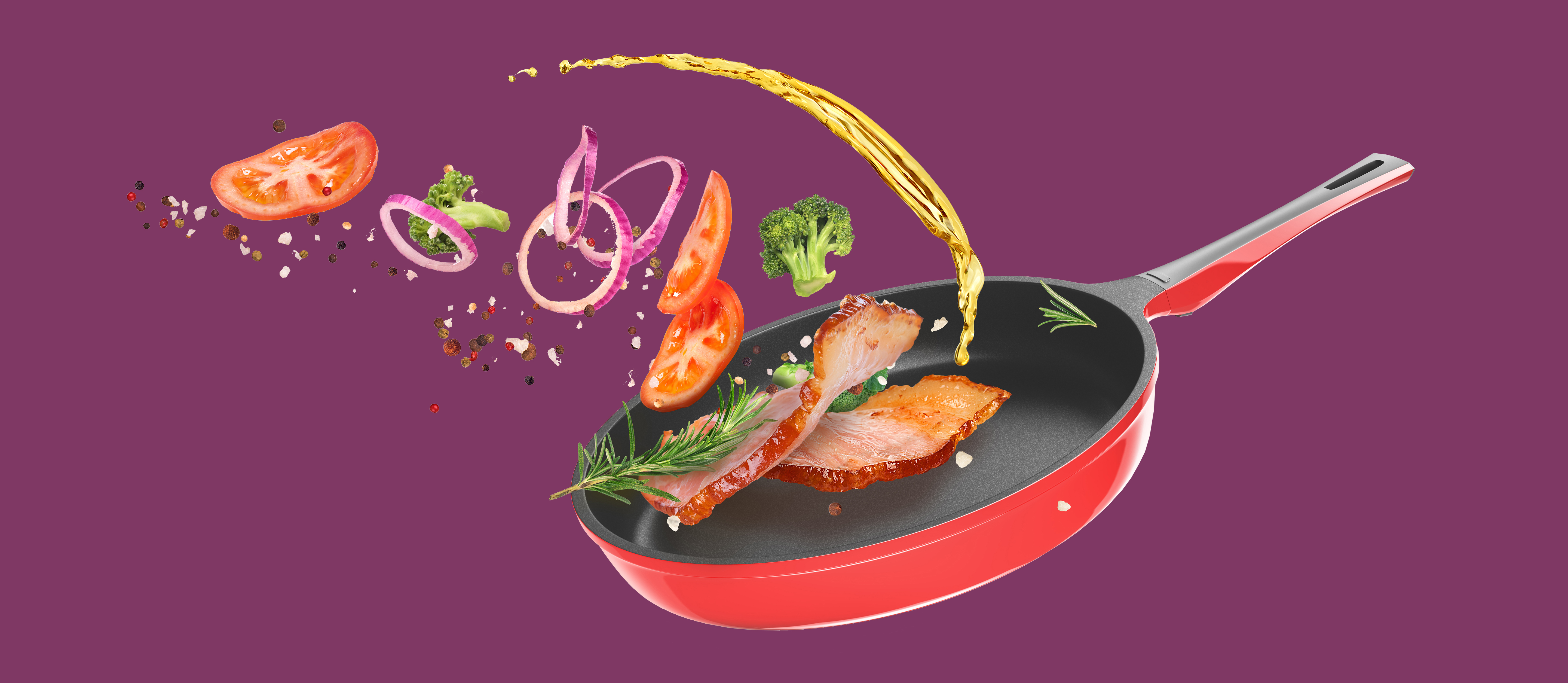 With such a wide variety of restaurant cookware available on the market, it can be difficult to distinguish what is best for your establishment.
Here we guide you through a range of pots, pans and dishes and their uses, so that you can make a decision on the ones best suited to you: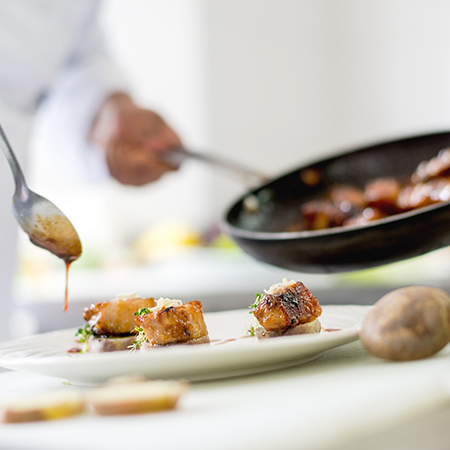 Stainless Steel Pots & Pans
Stainless steel pans are made up from a mixture of metals including carbon, chromium and steel. They've become increasingly popular in the hospitality industry due to their durable, hygienic, and easy to clean features. This type of cookware usually consists of a sandwich of stainless steel and aluminium to give give maximum conductivity with non-stick properties. Stainless steel is best used when cooking acidic dishes and sauces- try to avoid frying foods such as rice and eggs in this type of pan.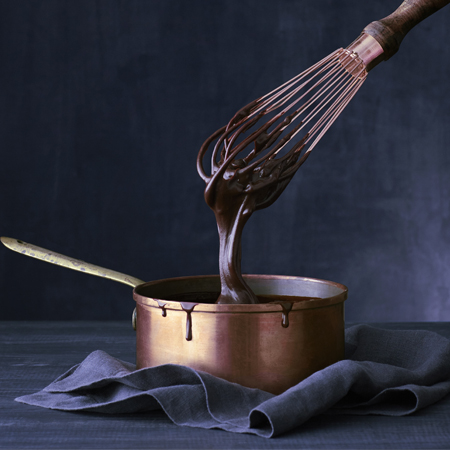 Copper Pans
Once upon a time, copper was the most popular choice in kitchens. It's popularity has declined in recent years, mainly due to the availability of a wider choice of materials. Previously, these pans were lined with tin to prevent contamination from the copper, but more recently they will be found lined with stainless steel to provide the same conductivity as copper. Traditionally, the handle's on copper pans are made of solid metal, making them extremely hot and difficult to work with in a busy restaurant environment. However, copper pots and pans are great for cooking practically anything!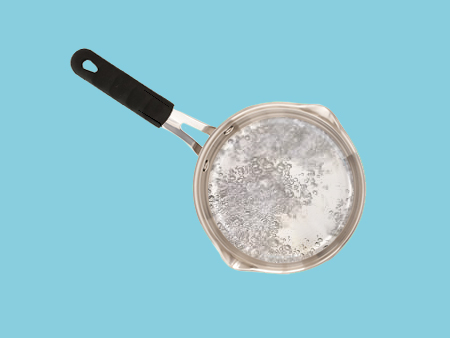 Aluminium Cookware
Aliminium has been a long-standing favourite in the majority of domestic and commercial kitchens, mainly because it's affordable, has good conductivity and is less prone to corrosion in comparison to other popular cooking materials. Aluminum has a thermal conductivity that is 16 times that of stainless steel, so heats up much quickerand reaches higher temperatures than other materials could reach in the same amount of time. This combination makes aluminium perfect for boiling, making it a great choice for stockpots.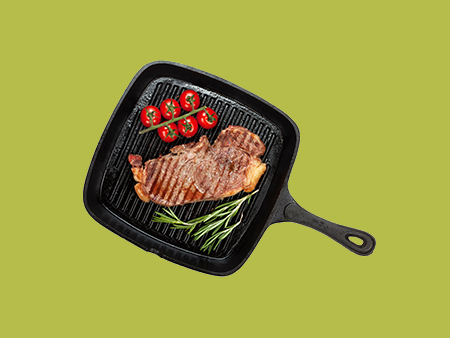 Cast
Iron
Cast iron can withstand extreme temperatures, making it the perfect cooking material. It has excellent retention, making it one of the most practical materials for both commercial and domestic kitchens. Cast iron cookware was commonly used throughout the 20th century, but it's popularity dwindled after the introduction of cheaper, non-stick materials like aluminium. Cast iron however, isn't coated in synthetics and is less likely to cause sticking; it also gets hotter, quicker and retains heat evenly and efficiently.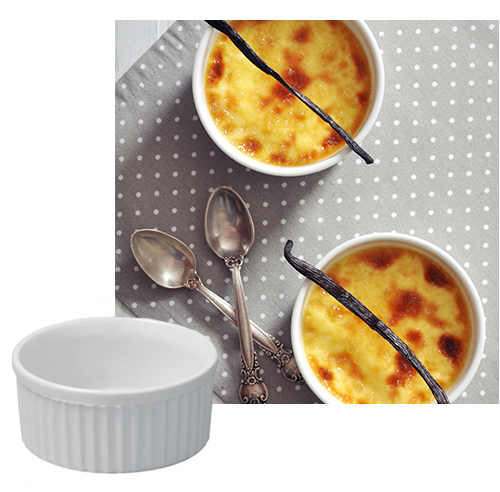 Ceramic Baking Cookware
Ceramic dishes are pretty much the same as glass in the way that they are perfect for both cooking and serving your food, especially if you're into impressing your diners with quirky presentation. Ceramic cookware holds heat well and is usually available in a range of colours and sizes, making it perfect for cooking and serving delicious meat or vegetable dishes.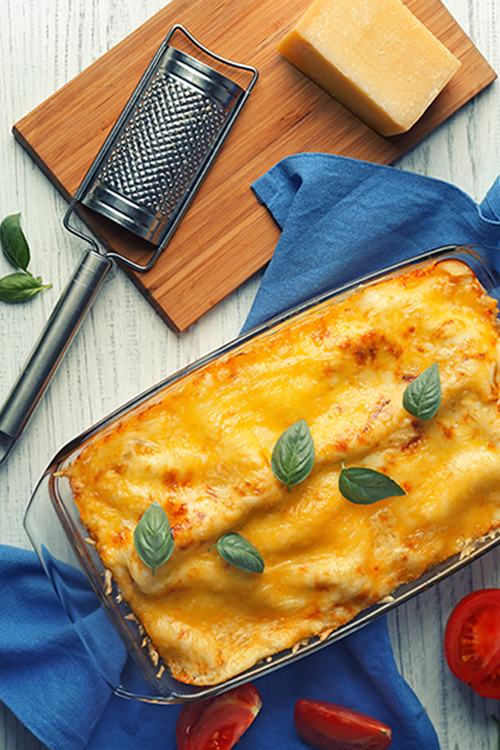 Glass Cooking Dishes
Oven-safe dishes, such as Pyrex, are great for baking. Their versatility allows the chef to take the glass straight from the fridge, to the oven then on to the table. The transparency of the glass allows the food to be seen whilst cooking and it won't absorb food odours like other common baking dishes.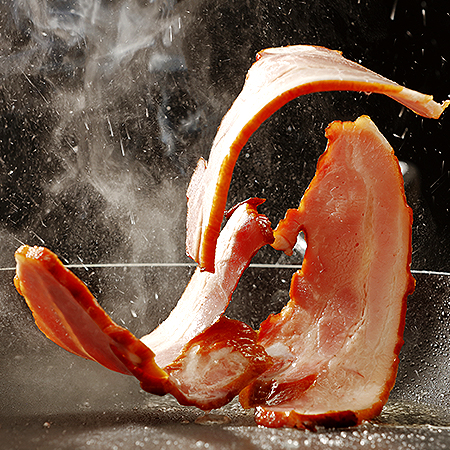 Non-Stick Cookware
Non-stick pans are a must-have in any kitchen, be it domestic or commercial. They are perfect for frying delicate foods such as eggs and fish. Non-stick pans are easily damaged, so extra care must be taken. The non-stick coating can be removed by using heavy utensils and overheating. Flash frying over 250°C can cause splitting, so try to keep to a regular 250°C temperature when using this type of cookware.

Metal Baking Trays
As we've already established, metal baking trays are excellent for heat conduction, making them popular in all aspects of cooking. Whether it's copper, stainless steel, cast iron or aluminium, metal bakeware is ideal for foods that require very high heat and crispy edges. Unlike glass or ceramic trays, metal won't shatter, making it extra durable and safe for commercial cooking. If you're cooking something acidic, like a fruit or vegetable dish, it's best to steer clear of metal baking due to a chemical reaction that may leave an unpleasant taste or colour.