NEXT DAY DELIVERY Available
Over 32,000 products
UK DELIVERY FROM £6.95+VAT
We've won the Thurrock Business Award for Excellence In Marketing!
7 Jun 2017, 12:19 PM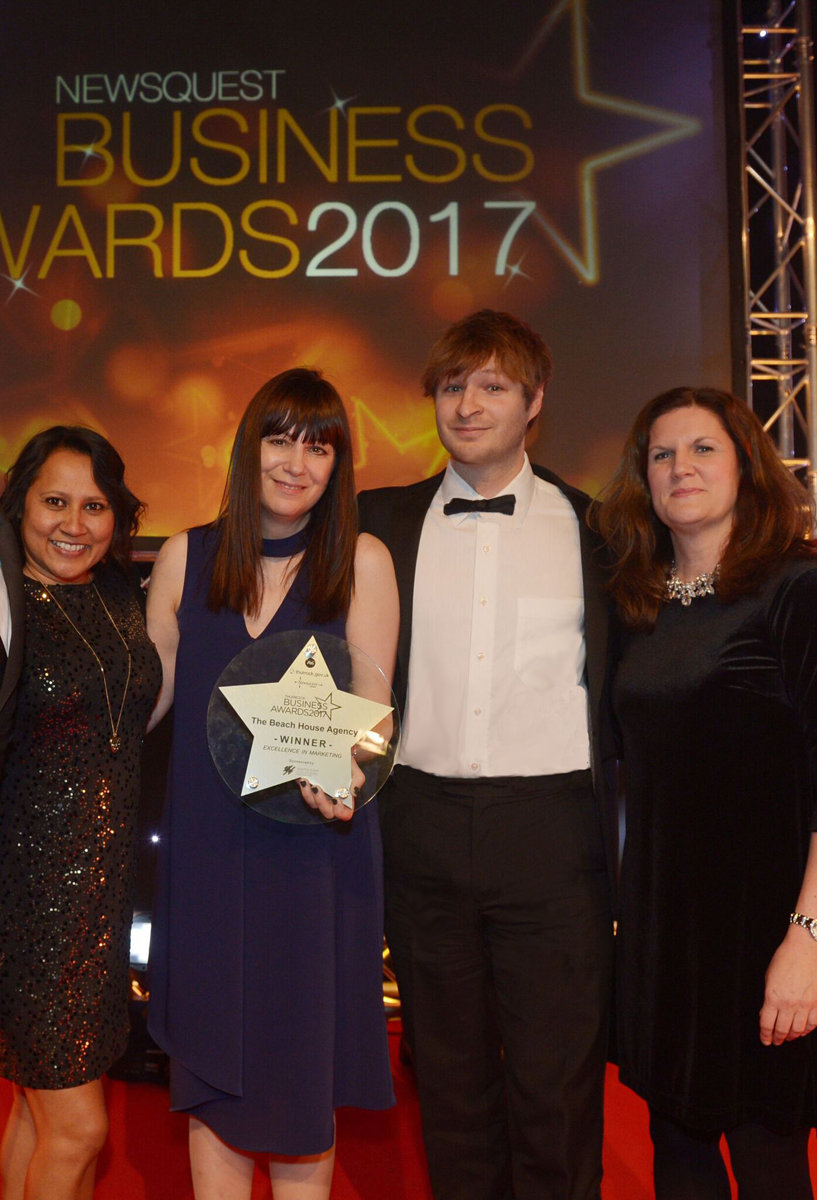 The Beach House Agency, hospitality supplies specialists and the operators of Restaurant Supply Store, have scooped an award for their achievements in marketing. The Thurrock Business Award for Excellence In Marketing was presented at a glitzy presentation and dinner at The Civic Hall in Grays.
The company's CEO Jonathan Shepherd said: "We are delighted to receive recognition for our efforts during the last 12 months.  We spent the year broadening our offering and trying new ways to reach new people with our range – the growth in our business, and this award, is a direct result of this initiative."
Shepherd added: "It was fantastic to win, because everyone involved in the business is absolutely committed to its continued success, and the recognition of those efforts means a lot to us."
The company is now focused on several innovative developments to keep The Beach House Agency moving forward.